County road construction, oiling taking place this summer
Posted on June 19, 2018 by 40 Mile Commentator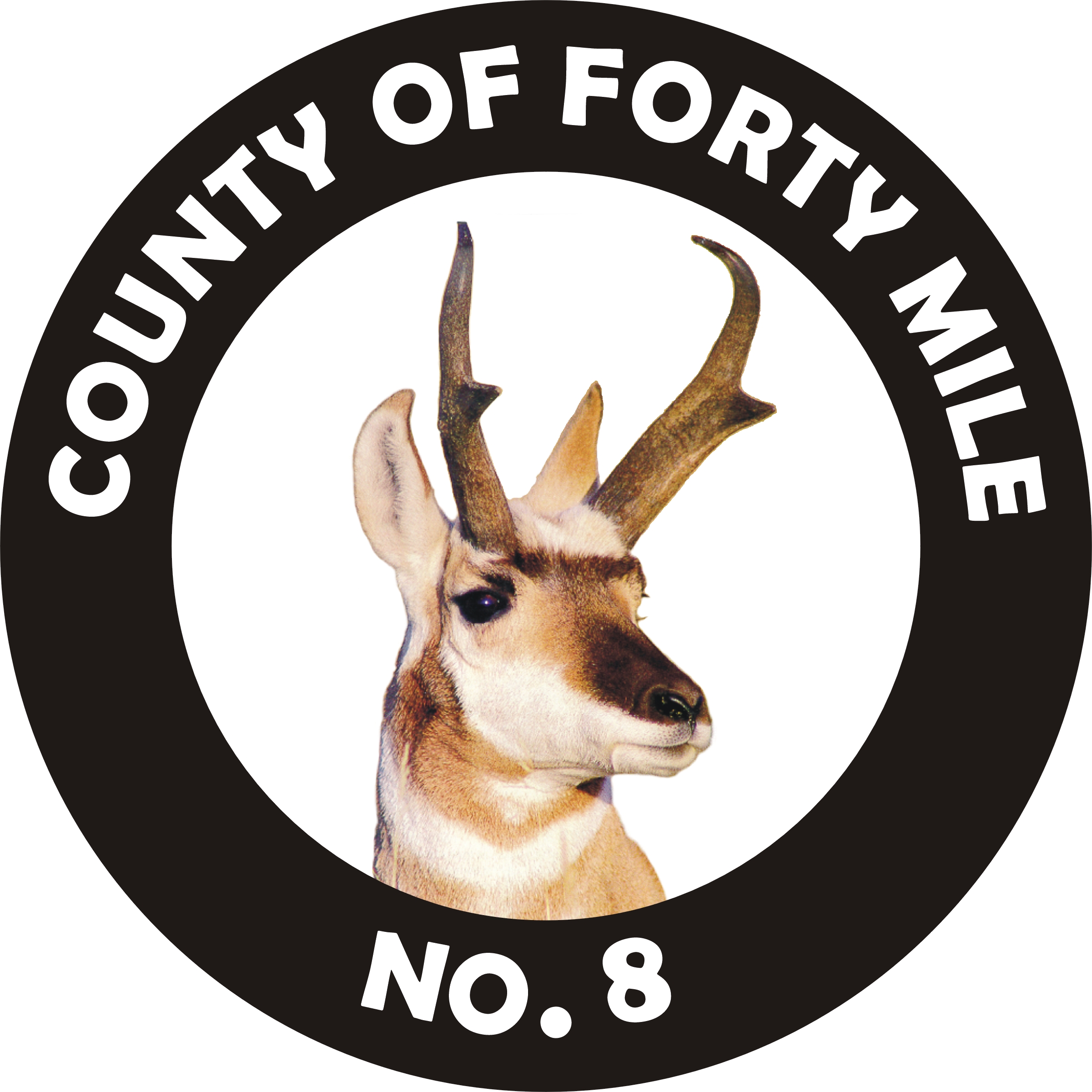 By Jeremy Appel
Commentator/Courier
The County of Forty Mile is working on some road construction northeast of Bow Island, as well as oiling Range Road 111 south of town this summer, although there's no timeline for the projects' completion.
"We try to prioritize from year to year what may be a school bus route, for instance, or a high-traffic road," said county associate administrator Keith Bodin.
"Obviously, things with more truck volume that are wearing down. Roads don't last forever, so we kind of look at our road system and prioritize what needs upgrades and goes into a proposed road program for council's review.
"From there we prioritize what projects will hopefully happen first throughout the season."
This doesn't always go according to plan, added Bodin.
"It doesn't always work, because we have some projects in the irrigation areas, with pivots and watering. Sometimes the right-of-ways get a little more saturated than we'd like for road construction," he said.
"Sometimes irrigation projects are put off either until early spring before the water comes on, or late fall once the crops are off."
Due to hard-to-predict weather patterns, there's no set timeline for the projects' completion.
"We have to look at a lot of factors," said Bodin.
The county tries to do oiling in the summer, when there's less of a chance of rain.
With regards to construction, the county has to look at any potential impacts on nearby landowners' crops.
"We don't like to take crops out before they're harvested," Bodin said. "That's money out of (the farmer's) pocket."
For monthly updates on the work's progress, visit http://40mile.ca/residents/news-public-notices/.