Redcliff council passes first reading of amendment to cannabis retail store overlay
Posted on July 3, 2018 by 40 Mile Commentator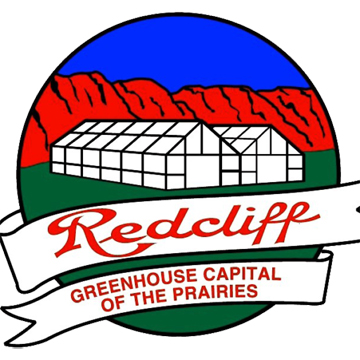 By Jeremy Appel
Commentator/Courier
Redcliff town council passed at its June 25 meeting the first reading of a Land-use Bylaw amendment concerning cannabis retail store overlay.
The overlay itself was passed in a series of cannabis-related Land-use Bylaw amendments at council's May 14 meeting, but the town received an application from KRC Investments on June 12 to include its property at 631 South Railway Dr. NE in the overlay.
This doesn't necessarily mean there will be a cannabis store at that location, but the company wanted to keep that option open.
"When we were doing the overlays, that was a building of concern, because it's a commercial rental unit," Mayor Dwight Kilpatrick told the Courier.
Although most of the property is outside the mandated 100-metre setback from parks, schools, health or recreation facilities, the corner of the building is.
As a result, the Municipal Planning Commission initially left it out of the overlay.
"Now the owners of the building have actually come to MPC and requested the change," Kilpatrick said, adding that the committee approved it.
Coun. Chris Czember's motion to pass the first reading of this amendment was passed 6-1, with only Coun. Jim Steinke objecting.
At council's April 19 meeting, Steinke objected to having any cannabis retail in Redcliff because a town survey on legalization listed public consumption of cannabis as a major concern for 63.81 per cent of respondents.
Final readings of Road Closure Bylaw
Council also passed the second and third readings of its Road Closure Bylaw, which permanently closes off a portion of Second Avenue SW for future development.
The bylaw's first reading was passed on April 9, before a May 14 public hearing where nobody expressed concern.
The town then sent it to Minister of Transportation Brian Mason for approval, which it received on June 13.
Coun. Eric Solberg's motion for the third reading was passed unanimously.