Storm pond to get fencing
Posted on December 19, 2018 by 40 Mile Commentator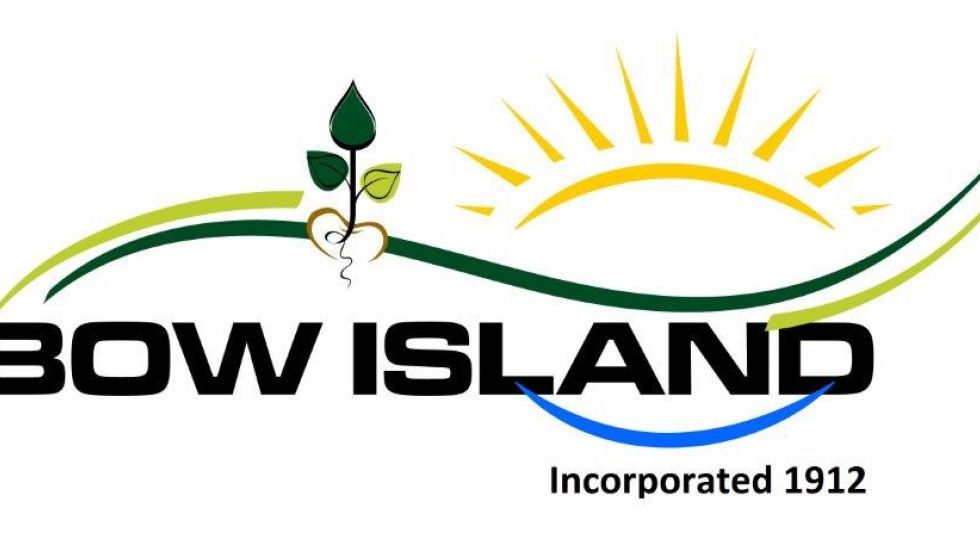 Justin Seward
Commentator/Courier
Bow Island town council approved the motion for public works to install post and chain fencing around the storm pond and the slab on grade area on Sixth Avenue East at its Dec. 10 meeting.
The project will consist of 5/16" nickel plated chain between galvanized steel posts with caps and reflective markers.The total cost will be approximately $10,000.
Multiplex painting
The Bow Island Multiplex was approved by council to get a new coat of paint for $7,435 that will come out the 2018 general reserve fund.
Municipal lots
Council approved for Jayco Builders to purchase Lot # 9, Block 3 in Westview Crescent with 10 per cent purchased price of lot up front and balance due by May 1, 2019.