County playing wait and see game with flood risks
Posted on March 5, 2019 by 40 Mile Commentator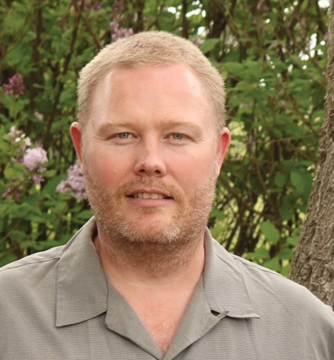 Stewart Payne,
By Justin Seward
Commentator/Courier
While winter showed up late this year, it's any one's guess as to how the melt will effect the flooding in the County of Forty Mile.
The county's utilities manager, Stewart Payne, has been looking at the meter electrical reports and said "it kind of appears to have a quick, light switch between winter and spring," he said."There is additional risk of flooding depending on how fast it warms up. But as of right now we don't have the snow we had last year. It's kind of hard to predict how fast it's going to melt and how much runoff we're going to get."
The county was hit with overland flooding last April and to lessen the risk of damage this , over the next few weeks the public works department will monitor the culverts and ditches to make sure the drains stay open for this year.
"It's really hard to plan for the weather," said Payne.
"We're hoping that our repairs were sufficient and manage whatever comes at us. Bad years are harder to accommodate. A regular snow melt should be able to handle that this year."
The county is not anymore concerned then a normal year of melting, added Payne.