Town council on the fence as to where unspent reserve funds should go
Posted on March 13, 2019 by 40 Mile Commentator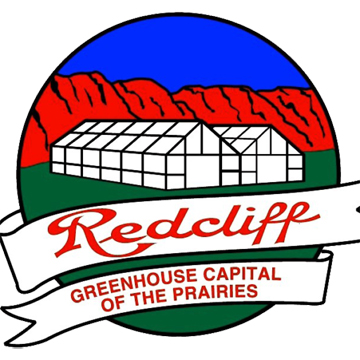 By Jeremy Appel
Alberta Newspaper Group
The Town of Redcliff is holding on to unspent reserve funds to figure out where they'd be best spent.
The town's road maintenance reserves have $140,000 that was supposed to go towards installing a stop-light camera on a light tower on the Trans-Canada Highway, but the province kiboshed the project.
"They would allow it, because a red light camera, if you advertise it and use it, does reduce accidents, but … they wouldn't allow us to hook up to their power source," explained Mayor Dwight Kilpatrick.
"It's not worth it for us to have our own power to just have a camera up there."
The town decided the funds set aside for that project would be better used elsewhere.
"When we were going through the budget, we had lots of projects we didn't have money for," said Kilpatrick.
"There's 50 things we could do, but we can only afford 10."
The Lions Club Splash Park is one possibility mentioned in the agenda of council's Feb. 25 meeting.
Council had allocated $100,000 in the budget to fund that project, but according to the agenda, the splash park will cost closer to $300,000.
An administrator went to the Lions Club meeting on Feb. 27 to see how much additional funding they require, the mayor says
"All that was really decided is that we'd take the wait-and-see approach as to where that money would be best spent," Kilpatrick said.
Cemetery bylaw update passes first reading
Council also passed the first reading of a bylaw to bring their Cemetery Bylaw into compliance with charges to the provincial Cemetery Act.
"There were some wording changes," said Kilpatrick. "As people's attitudes change, we have to change our bylaws too."
The changes include specifying 'dead human remains' instead of just 'remains'.
"It seems kind of harsh, when you could probably diplomatically say 'remains' or even 'human remains' instead of 'dead human remains'," Kilpatrick said. "Are we planting live human remains out there?"
Still, the town is making the changes to ensure there's no discrepancy between local and provincial regulations.
"That's what the province put in for a definition, so that's what we put in for a definition," said Kilpatrick.
The second and third readings are scheduled for council's March 11 meeting.