PRSD, Super T Aviation partner to offer flight academy to Eagle Butte High School
Posted on May 21, 2019 by 40 Mile Commentator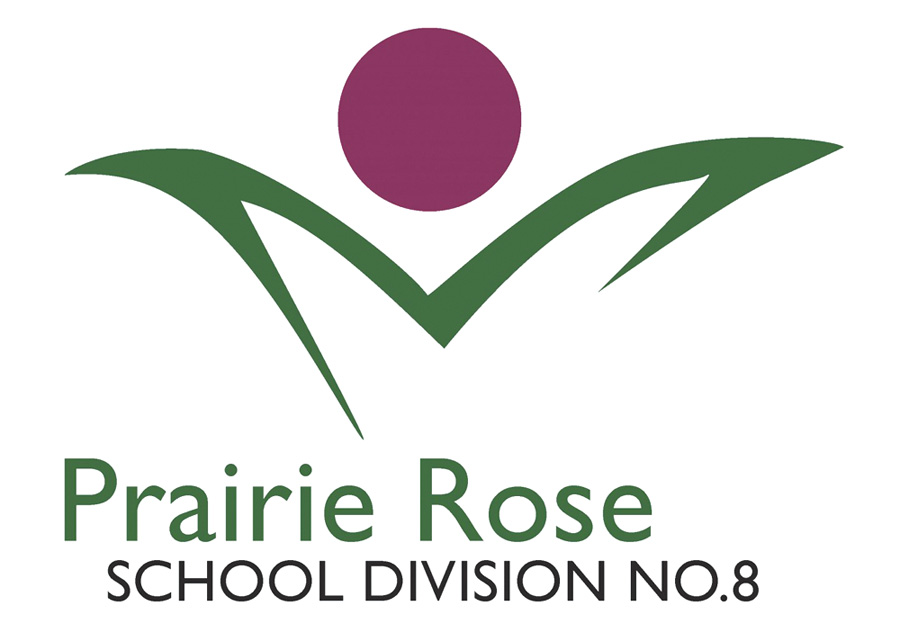 By Gillian Slade
Alberta Newspaper Group
prairie Rose School division announced it will be working with Super T Aviation and offering a three-year flight academy program to Grade 10 students at Eagle Butte High School.
It will provide life experience, help them engage in learning and in choosing a career path, said Prairie Rose superintendent Roger Clarke. Students will be able to achieve a private pilot's licence by the end of the three-years.
Clarke said students will earn credits in mechanics, robotics, wilderness, tourism, leadership and recreation while pursuing a private pilot's licence.
"Not only will this program provide students with valuable life experience, it will also create numerous career paths for them and help them set professional goals early on in high school," said Terri Super, owner of Super T Aviation.
She said they will also learn about drones, being an air traffic controller and aircraft maintenance engineering.
Super says the concept of this academy is an idea she has been contemplating for a few years and was delighted when Prairie Rose School Division approached her.
Some of the cost is covered under programs within the school but there will also be a tuition fee that parents of the students will be responsible for.
"This is a unique and groundbreaking opportunity," said Reagan Weeks, assistant superintendent. "We know there is high demand for pilots worldwide. The new flight academy program will give our students a huge head start towards pursuing aviation as a long-term career choice."
The program, "Dave Rozdeba South Alberta Flight Academy," has been named in honour of the late Dave Rozdeba who lost a battle with cancer in 2017. In addition to being a teacher at Eagle Butte High School he was an aviation enthusiast and was instrumental in organizing the Family Fun and Flight events at Medicine Hat Regional Airport. He was committed to aviation and his family's connection to Canada's first RCAF aerobatic flying team – the Golden Hawks.
"Passion is everything," said Will Desjardins, director of the Dave Rozdeba South Alberta Flights Academy. "Dave had an enormous passion for sport, teaching and flight. I am so proud to have the opportunity to name the new flight academy after him. Dave represents how passion can lead to a successful and meaningful career, built on respect."
Super also knew Rozdeba well and remembers how hard he worked to make the Family Fun and Flight events the success they were.
Super T also offers an integrated Airline Transport Pilot Licence program and recently announced a partnership with Medicine Hat College. Super says the goal is to improve the standard of excellence in flying and also make Medicine Hat a hub for high quality flight training not only in Alberta but across Canada.