Highway 3 resurfacing project ahead of schedule
Posted on June 11, 2019 by 40 Mile Commentator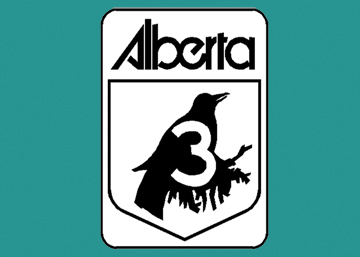 By Scott Schmidt
Alberta Newspaper Group
A 30-kilomtere section of Highway 3 near Grassy Lake, which has been undergoing repaving since the second week of May, is nearing completion and is ahead of schedule.
"We've been milling and paving and doing intersection treatments (along the stretch)," said Larry McGregor, vice president of Aecon Transportation West, which operates out of Redcliff.
The project created several weeks of traffic delays along the route, with flag stops set up every three kilometres, and vehicle travel reduced to one lane at a time. But it looks like the public was guided through rather smoothly throughout.
"We don't take the complaints, those go to the government of Alberta, but I don't think there has been many," McGregor said.
Earliest reports suggested the project could last through the July long weekend, and possibly another week beyond that, but McGregor says crews are now expecting to finish up ahead of Canada Day, which will no doubt make weekend travellers happy.
"We hope to be off that job and on to Taber in the next few weeks," McGregor said, referring to a milling and paving project set to begin this summer.
The stretch of highway under repair went from Grassy Lake to the intersection of Highway 885, and the project included milling off the old surface and replacing it with new asphalt.