Redcliff library to reopen Wednesday
Posted on September 24, 2019 by 40 Mile Commentator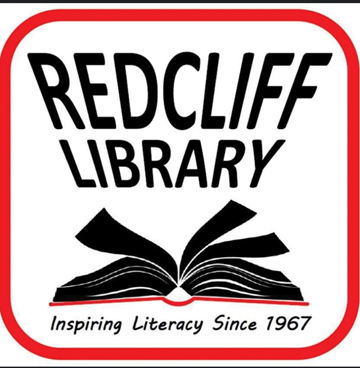 Redcliff library Facebook photo
Justin Seward
Commentator/Courier
The Redcliff library will be open again on Wednesday for normal business hours after closing due to unforeseen circumstances over the weekend.
Library manager Tracy Weinrauch confirmed on Monday morning to the Cypress Courier that the cause of the closure was water damage to an exterior wall in the building.
"We had a little bit of water damage on one of the exterior walls and it's being taken care of today and tomorrow and we'll be back open Wednesday morning," said Weinrauch.
Weinrauch says Friday morning the Town of Redcliff arranged to have the library office window changed because of a bit of spacing issue between the window and the building for quite some time.
"They went to change the window and that's when they discovered they needed to do a little more work than just the window," said Weinrauch.
The damage was contained to just the office wall, she added.
"The (library) board felt they made the right decision and just to protect everyone in the community that uses our building," she said.