Bow Island to welcome refugee family later this year
Posted on October 2, 2019 by 40 Mile Commentator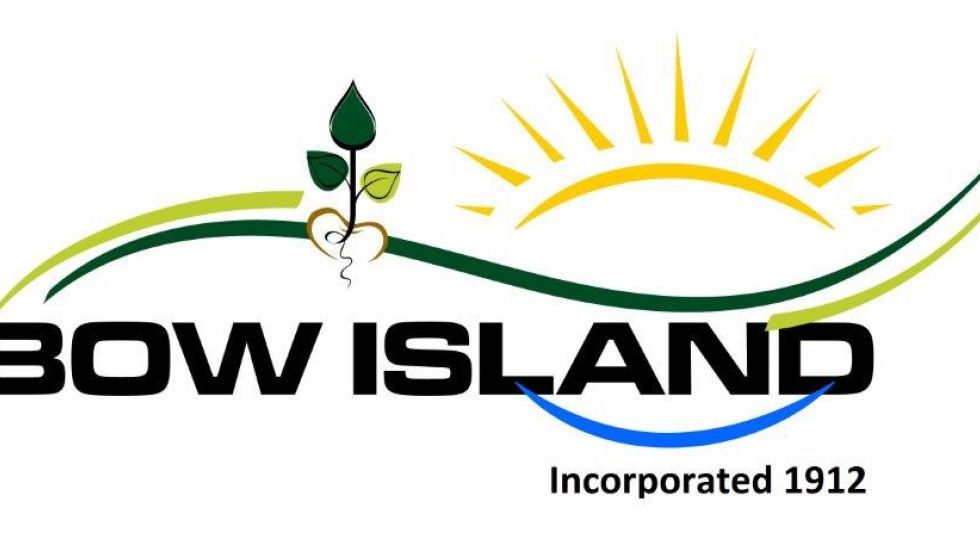 Justin Seward
Commentator/Courier
A Syrian mother and her three children that have been refugees in Lebanon for eight years, will call Bow Island home by the end of December.
It was thanks to Shayla Hopkins for starting the Bow Island Refugee Committee in August and along with the help from the Mennonite Central Committee (MCC) through Canada's Blended Visa Office-Referred Refugee Sponsorship Program, that these organizations are reaching out to those people that need their help in starting a new life in Canada.
Hopkins got the idea to start the group after she watched the show "Breaking Borders" where Saskatoon brought in a refugee family and wondered if it was possible to bring the program to Bow Island.
"I emailed the MCC and Tyler Retzlaff , the refugee sponsorship coordinator, (he) got in touch with me and then put together a committee and here we are," said Hopkins.
"Normally the government pays for six months of their living expenses and the private sponsorship group is responsible for the other six months. But there were funds that covered our portion of the six months. Everything just fell into place really quickly, which was really awesome because we could then get that funding."
The sponsorship program will provide the family with financial support to cover basic living expenses for their first year in Canada.
However, the committee is asking for help with start up costs or through donating furniture or household items. The goal is to raise $7,500.
Hopkins says it has been a surreal feeling getting a refugee family to Bow Island and will feel more real when they arrive.
"A girl in our group has been in touch with the mother and she's really excited," said Hopkins.
"Things have been going well so far with communication. That makes it more real too and kind of exciting."
The committee will also being helping the family with access to language classes, help the children register for school, medical care and other skills needed to succeed in society.
If locals have bottles, they can drop them off at the Bow Island bottle depot and let them know it is for the refugee family.
"I think it really has the potential to bring the community together and also to broaden people's world views," she said.
"I think it's an awesome opportunity to love somebody from across the world that's not as fortunate as us."
The Evangelical Free Church boys and girls clubs will be doing a bottle drive on Oct. 15 between 6 p.m. and 8 p.m. with the proceeds going to the family.
Donations can also be made directly through the MCC at https://donate.mcccanada.ca/registry/bow-island-refugee-family%E2%80%AF.