Senator Gershaw to start fundraising efforts for provincial championships
Posted on October 2, 2019 by 40 Mile Commentator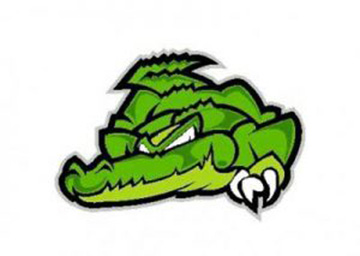 By Samantha Johnson
Commentator/Courier
With the senior boys team taking home the 1A Boys Volleyball Provincial Championship last year, Senator Gershaw put in a bid to host the event this coming November, from the 21st to the 23rd.
"We put the bid in to promote our school, and the strong teams we've had in the past. It was time to take our turn to host because our school has been at provincials several times. Supporting the community and promoting community spirit is also important," said Barry Smith, Tournament Chair.
The school will need to do some fundraising,
We've decided to hold a bottle drive on Tuesday, January 7th," said Smith.
"This will be our main community fundraising event for both volleyball and basketball provincials. We also have a committee that are going to businesses and so forth to look for monetary donations, which is already underway," added Smith.
Fundraising efforts are to help offset costs not covered by the entry fees schools pay to compete in the championships. Smith didn't have an actual fundraising goal in mind but said "rental of Cherry Coulee gymnasium and the Multiplex, catering of meals, and bringing in the entertainment for the banquet are part of the costs the fundraising is for. The entry fees only cover the cost of officials, banners, t-shirts for the winning team, and awards."
In total twenty teams will be participating, 10 girls and 10 boys. There will be approximately 200 athletes plus parents and team supporters in town that weekend, with them taking accommodation in Bow Island, Taber or Medicine Hat. As host of the event, both girls and boys Senator Gershaw teams will get to participate.
Smith added, "our teams will be in the mix to compete for the championship. It is why we chose this year because we still have a good chance of doing well."
Senator Gershaw hosted the 1A Volleyball Championships three years ago and are well aware of the logistics of holding the event.
"It's a great opportunity for our students, parents, school and the town," said Smith.
Fundraising events will be posted on the Senator Gershaw website or look for posters around town.