Seniors to learn about social media
Posted on November 26, 2019 by 40 Mile Commentator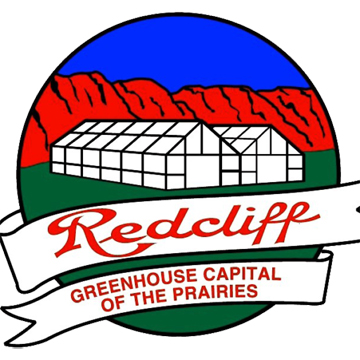 By Justin Seward
Commentator/Courier
Seniors and older adults in Redcliff will be taught how to navigate through the internet beginning Thursday through the Social Media for Seniors workshop.
Both age groups will have the chance to learn how to use Facebook, Instagram, Twitter and more online content with the help of Parkside School students who will be facilitating the workshop as a work experience opportunity.
"(Redcliff) Seniors' Society members expressed the need to upgrade their computers and a survey conducted showed that there was a desire to learn a bit more about social media," said Carla Spampinato, the town's FCSS and events coordinator.
The workshop was made possible after the Redcliff FCSS applied for the New Horizons for Seniors grant to allow for the purchase of new computers, internet and courses.
The workshop goes on Nov. 28, Dec. 4 and Dec. 12 from 2 p.m. to 3 p.m. at the Redcliff Seniors Society Centre.
Seniors can sign up by calling the town office at (403) 548-3232 to be added to the list.