Alberta school classes closed indefinitely, students to work from home
Posted on March 17, 2020 by 40 Mile Commentator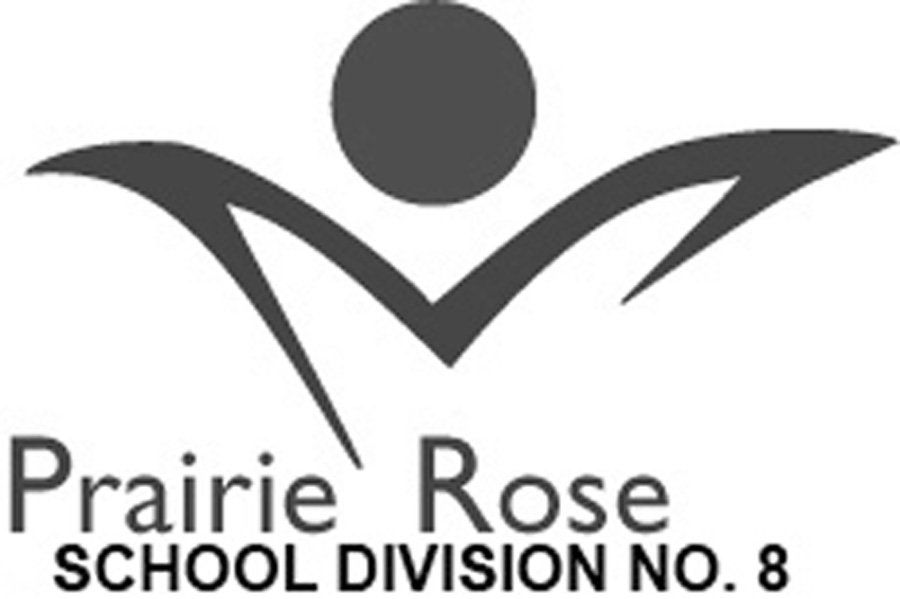 By Justin Seward
Commentator/Courier
Alberta school classes will be closed indefinitely after the UCP government made the announcement on Sunday afternoon.
In the address from Education Minister Adrianna LaGrange , it was clear that the normal operations of school jurisdictions will continue, but just in a different way.
"School authorities are expected to continue their regular day-to-day operations and ensure the safety of our school facilities. We expect maintenance, capital projects, cleaning of facilities and administrative work to continue," said LaGrange.
"Now I know that student progression will be on the minds of both parents and students. We expect every student to receive a final mark and that students will progress to their next grade level next year. However provincial assessments, such as provincial achievement tests will be cancelled as of this time. Diploma exams essential for post-secondary acceptance will continue. We are confident that every student that is eligible to graduate from Grade 12 this year will graduate."
Prairie Rose School Division superintendent Roger Clarke explained that this means their schools will continue to provide education to the children despite the challenges that exist.
"Teachers will be receiving direction this week from their principals around developing plans that will allow your child to progress their learning at home," said Clarke.
"We ask you that you don't call your school tomorrow (March 16) looking for this work. Staff will be working diligently to get this ready over the next few days. We will be contacting you later this week with more details."
Clarke says even as the plans are developed in the weeks to come this will not work out without the support of the parents.
"Not all students will be successful without guidance at home," he said.
"Start thinking about developing a schedule in your home that sets aside time for your child to work on their studies."
PRSD school principals will provide an opportunity for their students to go in and gather their belongings in the future.
Updated will come as more decisions are being made.
Parents are encouraged to contact their child's school principal by phone or email if questions need to be answered.