Bow Island council approves HALO funding for 2021, pending government decision
Posted on June 30, 2020 by 40 Mile Commentator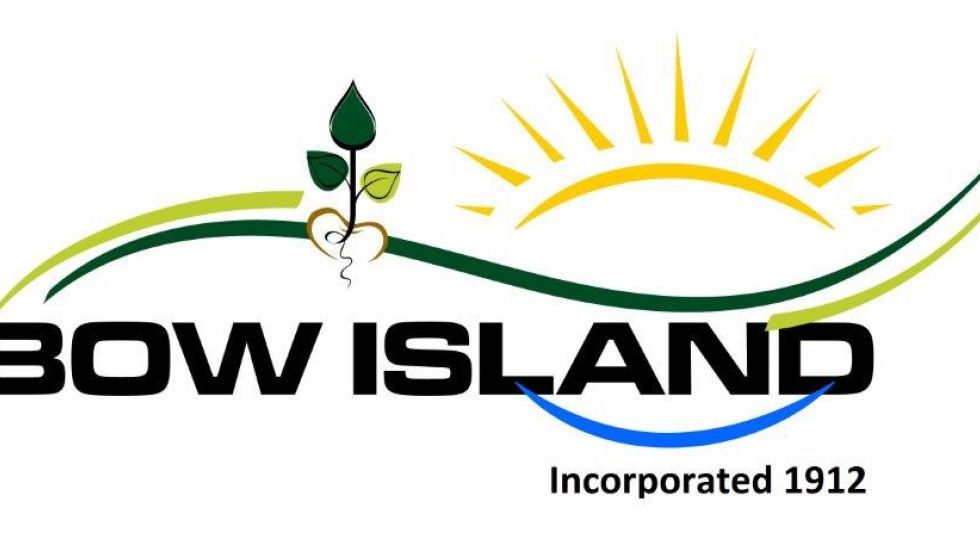 By Justin Seward
Commentator/Courier
The Town of Bow Island council voted to get on board to provide funding to HALO air ambulance next year at its June 22 meeting.
"We made a motion last night (June 22) to provide funding in our 2021 budget at $10 per capita," said Bow Island Mayor Gordon Reynolds.
The town's contribution will work out to $20,430.
"That would be reviewed again going into the next budget. We didn't feel comfortable at this point in time making a long-term commitment, based on our own finances. There will be another municipal election before 2022 budget, so we didn't want to commit the next council with anything they felt they couldn't afford."
However, the funding is contingent on the provincial government providing funding to Halo, he added.
"There's absolutely no doubt that HALO has become an important and necessary part of emergency response in southern Alberta," said Reynolds.
"I think residents, businesses and other municipalities have been showing that support in spades recently. But ultimately, we wanted to see a sustainable long term funding model for HALO. What municipalities are attempting to do is formalize a little bit because it is sort of all over the board. Some municipalities are looking at more per capita."
Council briefs:
Amended pool fee schedule:
Council passed the amended pool fee schedule that reflects the shortened season. The amended fee can be viewed on the town's website.
Meeting room #2
Meeting room # 2's fees will be reduced by 50 per cent for the remainder of 2020. The suggested fee change is $50 per day or $6.25 an hour.
The current fee is $100 per day or $12 an hour.
Fire station appointments
Blaine O'Donnell is now the new Bow Island Fire Chief and Bill Veilleux is the new deputy fire chief.
Josiah Thiessen and John Penner have been welcomed on as new members.
Group use camping
The town will charge $225 per night for the group use camping. The area will remain closed off and used for rentals with water, power and access to the gazebo.