Town pool opens Wednesday
Posted on June 30, 2020 by 40 Mile Commentator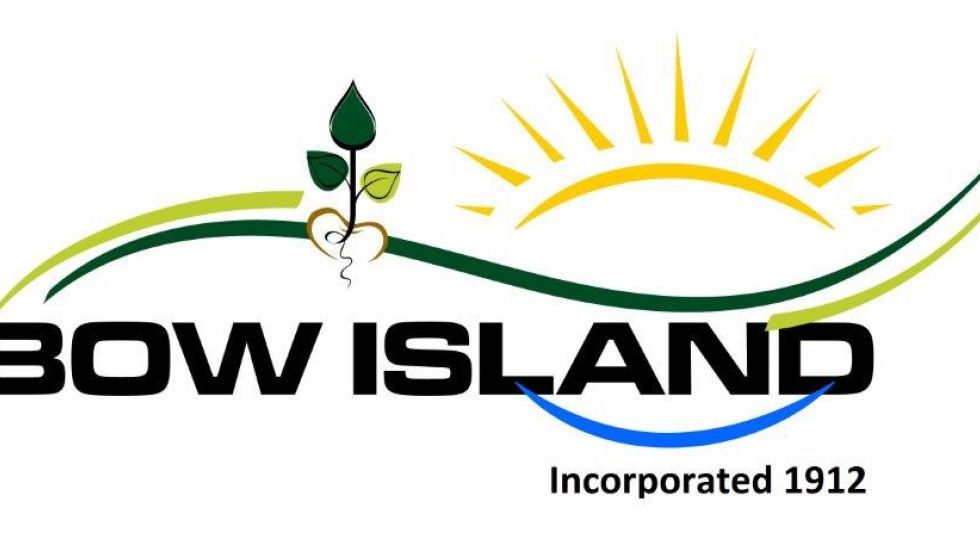 Commentator/Courier
The Town of Bow Island confirmed the pool will be open beginning July 1.
"It's on schedule for sure," said Dave Matz, the town's chief administrative officer.
"Staff are actually putting in a lot of effort in to get it opened on time and so it looks like it will be opening on time."
Restrictions include staff doing extra sanitization and limiting interaction between peopled. Staff will have to follow social distancing procedures. Due to limitations instructors have, the town is requiring any swimmer in Level 4 or below to have a parent, caregiver or older sibling (13 or older) with them during lessons. With this rule in place, it allows this person to maintain safety of the student and teach their child through demonstration and physical support.
Registration for lessons can be done by calling the pool at (403) 584-0276.
Aquasize and lane swims will be available by booking only.
The open swim will see a maximum of 100 people in the pool with no extra toys and limited amenities.
The hot tub will not be in use for 2020.