Former Gershaw valedictorian named to the school's Wall of Fame
Posted on July 8, 2020 by 40 Mile Commentator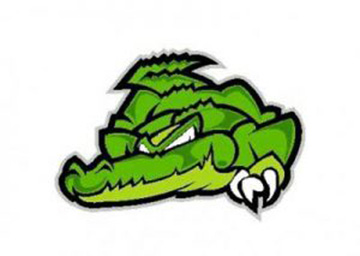 Submitted by Senator Gershaw School
Kathleen Moncrieff was named the 2020 recipient of Senator Gershaw School's Wall of Fame at the school's June 24 awards ceremony.
The award goes to a graduate who best exemplifies and makes the community a better place to work and play.
Moncrieff was Senator Gershaw's graduating class of 2000 valedictorian. She went on to earn both her Bachelor's and Master's degrees in Physics Astronomy from Brigham Young University, and later, her PhD. from St. Mary's University in Halifax. A decision to then pursue a degree in medicine at the U of C brought her a little closer to home. Kathleen is an excellent role model and is continually giving back to her community. Some notable accomplishments include voluntarily working with homeless youth, helping out as the on-site physician at a summer camp for diabetic youth, serving on several faculty committees, and during her time in Utah, developing and running planetarium shows, and volunteering her time working at the Mars habitat and BYU telescope.
As of 2020, Kathleen is working as a family physician in her own practice at a clinic in northeast Calgary. Along with tending to her normal panel of patients, Kathleen supervises and teaches undergraduate medical students, and specializes in helping two distinct groups with unique needs; namely the LGBTQ community and immigrant women new to Canada. Kathleen passes on her expertise in these areas by conducting workshops to other physicians in her clinic.
Moncrieff values the years she spent at Senator Gershaw and the excellent teachers who taught her along the way. She believes she received a solid education which enabled her to go on and make a difference, making her an excellent and deserving recipient of this award.
She was the third recipient of the award that started in 2018.