PRSD offers learning-from-home option
Posted on September 16, 2020 by 40 Mile Commentator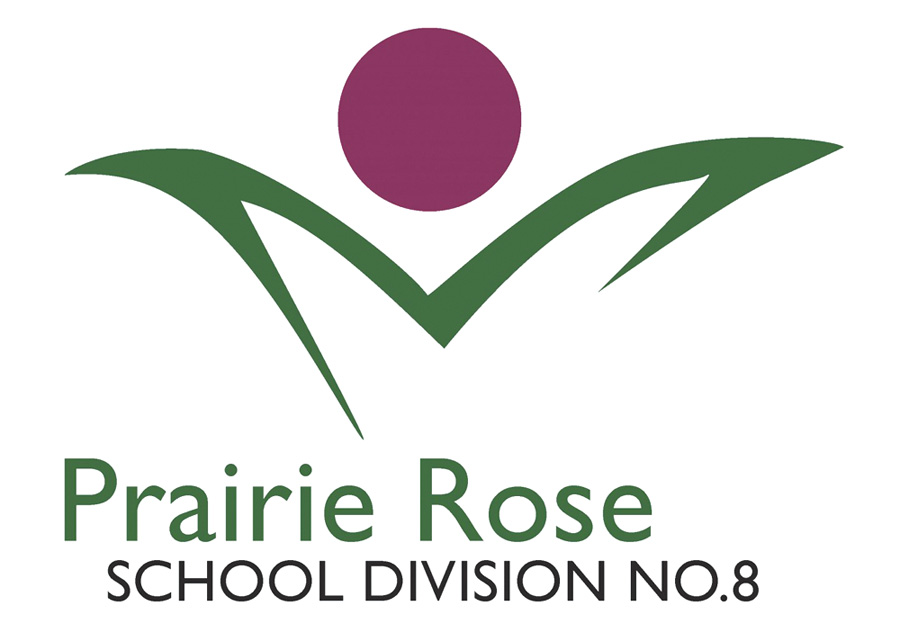 By: Justin Seward
Commentator/Courier
Prairie Rose School Division students that choose not to go back to the classroom, can take advantage of the learning-from-home option.
The learn-from-home option allows for students to join in for live-recorded meets
and Google Classroom is being used to keep content organized for those families.
The plan was developed after the College of Alberta School Superintendents had members all across the province discuss options over the summer.
"Throughout the summer, in collaboration with other superintendents in other divisions, we shared ideas for plans (on) how we would build the learning at home option," said Reagan Weeks, PRSD's assistant superintendent.
"Whether that would be through Edmonton Public, through Grasslands or Horizons (school divisions), we came up with ideas that we felt would best meet our rural family's needs."
The learning-from-home option is meant to be flexible for students and their families.
"We wanted to create something that is both flexible, but also provided thorough instruction, that students were able to keep up with the work, that was face-to-face in classrooms," said Weeks.
"The plan for flexibility allows just working at any time throughout the course of the day. For some of our families it's really important. Say for example if parents work during the day, they were available to support their children in the evening, that was important."
The option was best suited for PRSD because base synchronous learning was important for families and internet connections for simultaneous streaming-if the family had multiple children- is not always feasible where home is located, added Weeks.
"We needed to make sure our design accommodated that issue," she said.
"We also have some who are choosing, or for whom Internet is not an option, paper packages because technology is not something that suites their needs."
PRSD will collaborate with students if any challenges arise to find a solution that will work best.
"We are anticipating that families will seek out the learning-from-home option and vice versa," she said.
Weeks says they were fortunate to hire several teachers to teach the learning-from-home and the federal dollars- that came into play as well.
PRSD was a part of the $4.7 million that will be split between them as well as Medicine Hat Catholic and Public School Divisions from the recent $ 2 billion federal funding announcement.
The division purchased chrome books for all students in Grade 4-12 in case of the full-on online scenario and has dedicated three teachers positions for online.
"We've already filled all the current positions," said Weeks.
"But as numbers fluctuate, we may be in a position where we may do so again."
PRSD currently has between 110 to 150 students in the learning-at-home option.
"We were really unsure because we were hearing percentages across different school divisions that vary greatly," she said.
"We were prepared for that number to be larger than it is. But we're actually not that surprised. COVID cases in many of our rural communities have been very low and in some circumstances, none at all."
If students decide to come back to the classroom, they will have to give the school a phone call and arrangements will get the student back to face-to-face learning as soon it makes sense.
Students in school can choose to go to learning-from–home option too.
Sign-up for the learning-from-home option can be done by contacting Weeks or Camille Quinton at the PRSD office at (403) 527-5516.