Redcliff's Town Hall reopened to the public Monday
Posted on January 19, 2021 by 40 Mile Commentator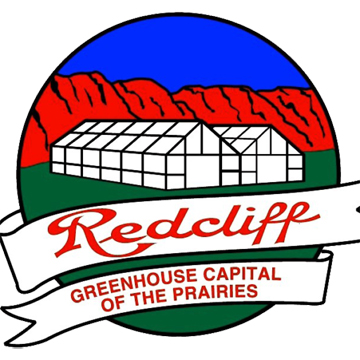 Commentator/Courier
Town Hall in Redcliff reopened to the public on Jan. 18 for the first time since the Dec. 12 restrictions were put into place.
"We encourage people to book appointments still, but the office will be open on Monday," said Phyllis Forsyth, Redcliff CAO.
All social distancing policies will be adhered to including hand sanitizing and masks are mandatory.
One person will be at front counter and for those employees that have offices, meetings can be accommodated.
"I think for us, the biggest thing for our residents to know is that we take their health and safety seriously and we take the health and safety of our staff seriously," she said.
"I think in this area, those are maybe some of the reasons that all of our case numbers are lower."
Office hours are from 8 a.m. to 4:30 p.m. Monday to Friday.