Redcliff Mayor speaks about open pit coal mining impact in local area
Posted on February 16, 2021 by 40 Mile Commentator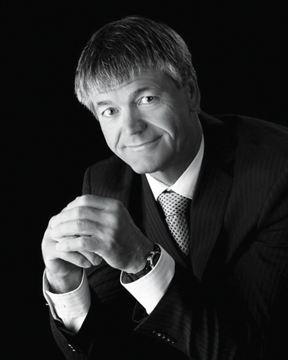 Redcliff Mayor Dwight Kilpatrick
By Justin Seward
Commentator/Courier
Redcliff Mayor Dwight Kilpatrick discussed the impact of the open pit coal mining that is going to take place in the eastern slope of the Rocky Mountains soon.
Council had a brief discussion on the topic during their Feb. 8 meeting.
The provincial government initially repealed a coal policy that was created in 1976 just before May long weekend 2020.
However, on Feb.8, the UCP government in a press conference announced it would reinstate protections outlined in the rescinded policy.
Land was organized into four categories and each was organized with their own rules and restrictions.
"It is a concern to us because that's where our drinking water comes from, is the Old Man River," said Kilpatrick.
"We had some letters sent to us by people living a lot closer to the hills and basically they were asking us to support them in lobbying the province to reinstitute the moratorium on open pit coal mining. For us, the concern would be if there were selenium washouts from new exposed coal seams— yes that does trickle down to us. The Old Man and the Bow come together for the South Saskatchewan and that is where are only source of drinking water comes from. It matters to Lethbridge—it matters to everybody along that stream. In a way, we have to be concerned about it."
Kilpatrick said the Town does a whole bunch of testing on their water supply.
"We probably do more than Alberta Environment does on actual stream supply because we have to," said Kilpatrick.
"It's legislated we have to at least once a week do a full sample and every day take a part sample."
Kilpatrick hopes the reinstatement of the old policy will abate some of the exploration that was causing concern and look into it closer.
"More people live here now and that puts more people at risk," he said.