Forty Mile region wants to hear from residents about local recreational needs
Posted on February 23, 2021 by 40 Mile Commentator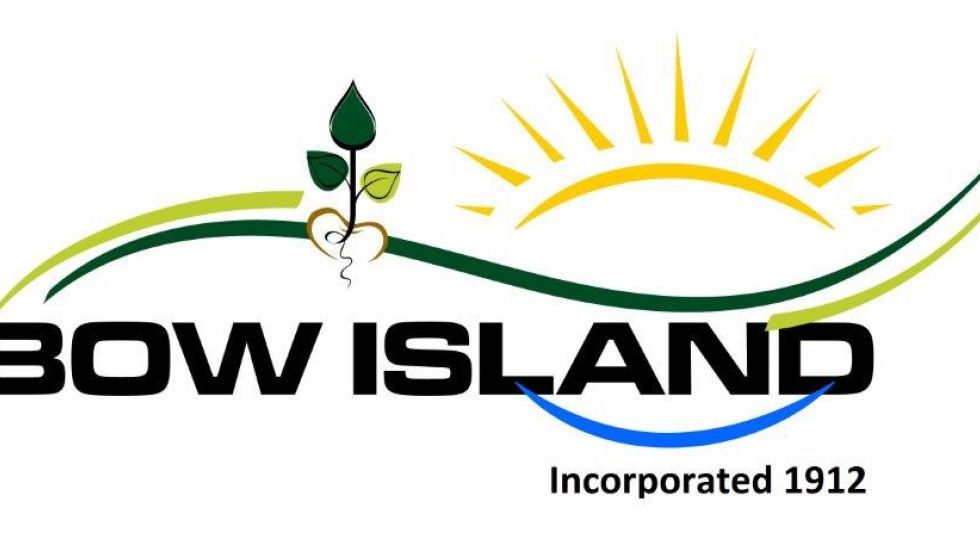 By Justin Seward
Commentator/Courier
The Forty Mile region began conducting a recreation needs assessment last week .
The final results will help plan for future parks, facilities and offered recreation programs in Bow Island, the County of Forty Mile and Foremost.
"The three municipalities have applied for a municipal partnership grant from the provincial government and we have the funding available to identify the recreational needs in the three communities," said Dave Matz, Chief Administrative Officer for the Town of Bow Island.
"We're going to evaluate all the current recreation facilities we have."
The phone and online survey run until March 1.
"We would like as many residents in the area as possible to go and take the online survey," said Matz.
Discussions began back in late 2019 and early 2020 and due to COVID it was put aside.
A hard copy of the survey can be picked up and dropped off at either the County office in Foremost or at the Town of Bow Island office or emailed to tina@bowisland.com
The online survey can be completed or downloaded at at rebrand.ly/FortyMileRegion.
The public engagement of the recreation needs assessment will end March 5.
The draft needs assessment will be presented online and in person the week of March 15.