Reynolds puzzled by Stage 2 announcement
Posted on March 9, 2021 by 40 Mile Commentator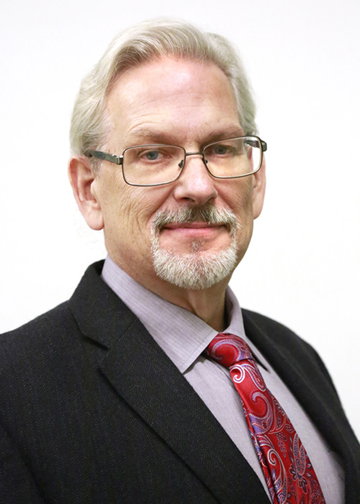 Gordon Reynolds
By Justin Seward
Commentator/Courier
The province announced some minor easing of restrictions for Step 2 of the reopening plan on March 1.
The province was able to further ease indoor fitness activities and libraries can reopen with restrictions, after seeing less than 450 COVID-19 hospitalizations.
Indoor fitness activities will now allow low- intensity activities that don't necessarily pertain to cardio and have a low depth and rate of respiration.
Those activities include barre, pilates, stretching, tai-chi, low-intensity yoga, light weight lifting and indoor rock climbing Libraries are allowed to open to a capacity of 15 per cent of the fire code occupancy and does not include staff.
Bow Island Mayor Gordon Reynolds agreed the changes were quite minor.
"What I found over the last year of the pandemic, the government (has) made a lot of effort to keep us informed about the virus itself and they've kept us well informed about their reasons behind their decisions that they've made in terms of opening and closing restrictions," said Reynolds.
"But this time there was very little explanation and that's what really puzzled me. They set out a benchmark and I know they talked about potential opening after certain benchmark was met and after a minimum of three weeks have past. We've done that, we're well below that threshold that they set and enough time has past. If there is a really good reason for only doing the minor changes, then tell us what that is."
Reynolds sees more of a push from rural municipalities for a regional approach.
"I think it's going to increase the calls from rural municipalities to look at regionalization of the restrictions and I think it's going to increase the frustration of many people that are just tired of all this," he said.
All other restrictions remain in effect.
The initial list in Stage 2 as a part of the Path Forward strategy that was announced on Jan. 29 was to include retail, banquet halls, community halls, conference centres, hotels and further easing of indoor fitness and children's sports performance.
Stage 3 will come at least three weeks after the Stage 2 announcement.