A great hockey season ahead for Redcliff Minor Hockey
Posted on November 12, 2021 by 40 Mile Commentator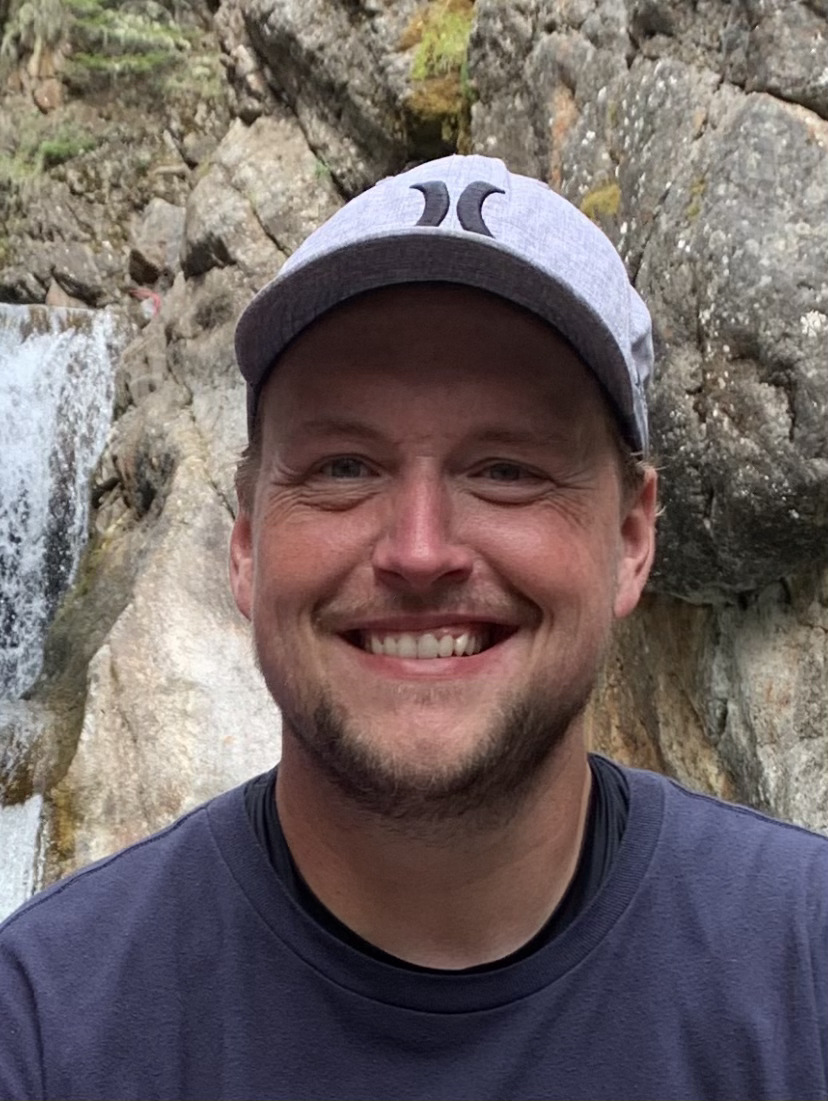 Derek Martin
Redcliff Minor Hockey Association is a couple of weeks in to the 2021-2022 season and has seen positive impact in terms of numbers as the regular season starts in over a week's time.
"I mean overall our numbers are consistent," said Derek Martin, Redcliff Minor Hockey president.
"We've got 108 kids this year and we're usually in that 100 to 110 range."
Teams were fielded in every division except for the U18 division due to not registering in time.
"Some of those kids went to nearby associations to play and really it was only about a half-a-dozen kids," said Martin.
What Martin considered a bright spot heading into the season was with the increased numbers at the U7 and U9 levels.
"Like last year, we had I think it was about 23 kids between our U7 and U9 divisions and this year we've got 19 in each of those divisions—we've got almost 40 kids in that division—so, we've had a lot of new kids come on board," said Martin.
Martin said it's definitely promising from a longevity standpoint and from an overall healthy association long term with the increase in numbers at the younger levels.
Once evaluations are complete, teams in the U11 division and up then go through a four-week tiering round in the Central Alberta Hockey League (CAHL), which will be completed this weekend.
"What the process is each association will kind of predetermine or take their best guess as to where their teams will fit in the CAHL system—so they basically have from tiers one to six typically," he said.
"Typically, with Redcliff, we generally have tier three teams and if we have a second team, it's in tier four or five. So, they'll play teams of similar tier or similar ability you hope and then depending on results. If somebody loses a game by ten or more goals, then they're probably  going to try and put that against someone who is a little more comparable."
The focus for Redcliff Minor Hockey is to see the higher levels be competitive as possible and see the continuation of development at the younger levels.
"You want to see your numbers increase, you want to see your skill development increase and at the end of the day you want to see more volunteers," said Martin.
Martin enjoys seeing the positive responses from people's comments and through their body language when it comes to seeing kids on the ice again for what will hopefully be a normal year.
He said, "People are just happy to have somewhat of a sense of normalcy returning to the rink."
Each team has been granted tournaments that they can enter astthis point in time.
Regular season games begin Nov. 19.