Cypress County announces byelection date
Posted on December 14, 2021 by 40 Mile Commentator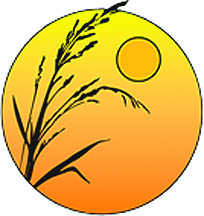 Commentator/Courier
Cypress County will be hosting a byelection for Ward 9 (Jenner/Suffield) on Feb. 7, 2022.
"Our council works best with representation from all nine wards, so I look forward to seeing who puts their name forward for the Feb. 7 byelection," said Reeve Dan Hamilton. "There are tremendous people in the Suffield region who would be an excellent addition to our team."
The byelection comes after the death of previous Coun. Alf Belyea in October. Belyea's wife Deborah was charged with second-degree murder in the case.
The nomination deadline will by noon on Jan. 10.
"We want to make sure anyone interested in filling the vacant councillor position knows what's involved, so all the information is available on the county website," said returning officer Sean Rooney. "They've got until noon on Jan. 10 to get their nomination forms and $100 deposit in, and they'll need five people to vouch for them. Of course, they can also come to the office to get the information as well."