New Irvine Minor Hockey president wants to build on what's already in place
Posted on December 31, 2021 by 40 Mile Commentator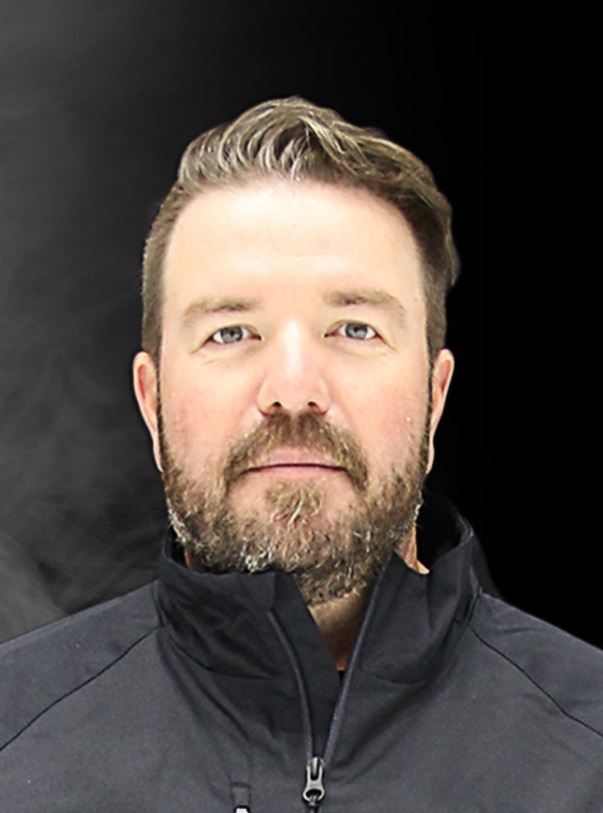 New Irvine Minor Hockey president Greg Knoll.
By Justin Seward
Commentator/Courier
Greg Knoll was elected Irvine Minor Hockey president last spring and his focus coming into this season was to make sure the players stayed on the ice playing after a tough season last year with hockey being shut down  in November 2020 amid the COVID-19 pandemic.
"Again Sheridan (past president Siewert) has left a pretty good platform," said Knoll.
"So, just to further develop on what he put into place with some more coaching development, goalie development, nutrition and mental health. I think there's a lot of emphasis now on the mental health and mental preparedness with the sports to go along with the physical preparedness."
Knoll said with the shutdowns and lack of the structured physical activities, that it plays a toll on the mental game for players.
"I think seeing these kids have some sort of scheduled routine with some structured sports, it sure has shown in the mental side," he said.
"They're doing well in school from what I understand. They're excited to get to school— so, if they don't do well in school, they don't play sports. So I think that the sports go hand in hand with education and mental wellness."
Teams hit the ice for the 2021/2022 season at the end of October and Knoll said the emphasis is really trying to get as much out of it as they can and play it week-by-week not knowing what the unforeseen future looked like at the time.
"I think it was just trying to get our teams developed and get things into place to try to get things normal as we could as quickly as possible—not knowing what the next day, week or month might bring," said Knoll.
Irvine Minor Hockey board is being diligent about making sure that all the protocols are being followed by all the members and keeping  everyone as safe as possible.
"…Everybody involved in Irvine Minor Hockey Association recognizes that adhering to all these different rules, regulations and precautions, that's it's just allowing  these young players to continue to play the sport they love and stay on the ice," said Knoll.
With the tough year that was endured last year, any game type was a positive step forward.
"It's been a real great year," said Knoll.
"We have such great coaches and the association is growing so good that these kids are excited to come to the rink every week and hang out with their buddies on the ice. I think it's as normal as it could possibly be for these young players and it's a very positive attitude around the rink."
An upside during the pandemic is seeing players return to Irvine to play after a couple of years.
"We have players that hadn't played in a year or two that are coming back," said Knoll.
"I think the culture in Irvine is really positive and is doing really well."
The Association is now up to seven teams this year and the return of a U18 team for the first time in many years.
The hope moving into the unofficial second half of the year is to keep everyone healthy.