UCP government failed to deliver in 2021
Posted on January 11, 2022 by 40 Mile Commentator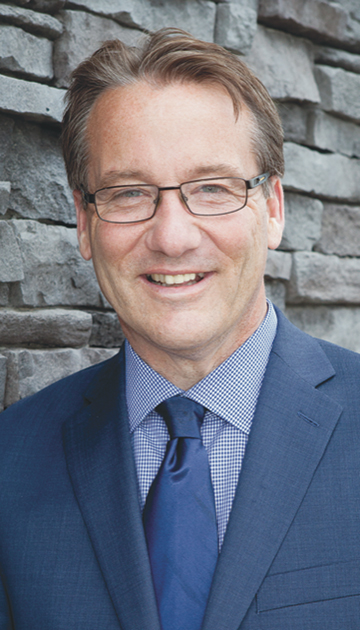 By Justin Seward
Cypress-Medicine Hat Independent MLA Drew Barnes thinks in 2021 that Premier Jason Kenney has not only lost the confidence and trust of Albertans, but in the local constituency.
"The fact that he has so failed to meet expectations and deliver on Conservative values— you know like-value for money, risk taking, ending Cronyism and corporate welfare—it's been a tough year for Alberta that way," said Barnes.
"Of course, the main story of the year, is COVID and restrictions and those kind of things and the premier's consistent flip flops have hurt confidence, hurt business and hurt families' ability to lead a normal life.  So, politically, it's been tough."
Barnes noted in Ottawa it's been even tougher with the carbon tax increases, the CPP (Canada Pension Plan) and the unemployment insurance.
"We for many, many years now are going to be paying cost of big government and in our case out west, it's big, ineffective government that's not responsive," he said.
Barnes was booted from the UCP caucus in May and became an Independent MLA.
"For me and the UCP caucus, it was like shouting down a well," he said.
"And of course when he (Kenney) wasn't legislating with Cypress-Medicine Hat's values, I was doing my duty and speaking up—where I was in disagreement and of course when I was in agreement with what was happening. So, no, I think I am in a good spot now where I'm going to continue to talk to my constituents and see what direction that I should take. It's pretty clear that Premier Kenney is not going anywhere, it's pretty clear that the UCP is a failed experiment, it's unable to deliver the Conservative values of Cypress-Medicine Hat's needs … I'll be looking for some opportunity in the next little while."
When asked about the province's 2021 COVID response, Barnes said moving the goal posts and not giving some recognition to people that gained natural immunity was absolutely wrong.
"We're seeing this situation now where in Cypress-Medicine Hat our challenges from the COVID lockdown—whether it's physical health, mental health or economic health of our constituency are just as great as the COVID situation and I would say Premier Kenney has completely failed on it," said Barnes.
"His inability to engage other experts, his inability to focus on anything but case counts and those kinds of things has cost him tons of trust in terms of opportunity to help Alberta families to get through this."
Barnes thinks the government needs to steer clear of the small business people and give them a chance to get back on their feet to help jumpstart the economy.
Barnes hopes for a better deal with Ottawa in 2022.
"Quebec calls themselves a nation within a nation. Saskatchewan immediately agrees that Saskatchewan is a nation within a nation and Premier Kenney—totally quiet," he said.
"It is time for Alberta to assert our needs within the Canadian federation, that we need more equality and fairness, we need more autonomy."
Barnes will continue to advocate for the elimination of the 2 per cent small business tax, HALO Air Ambulance, further opportunities for local agriculture producers and economic freedom in 2022.