Ritz wants to have farming and ranching heard at all levels of government
Posted on January 26, 2022 by 40 Mile Commentator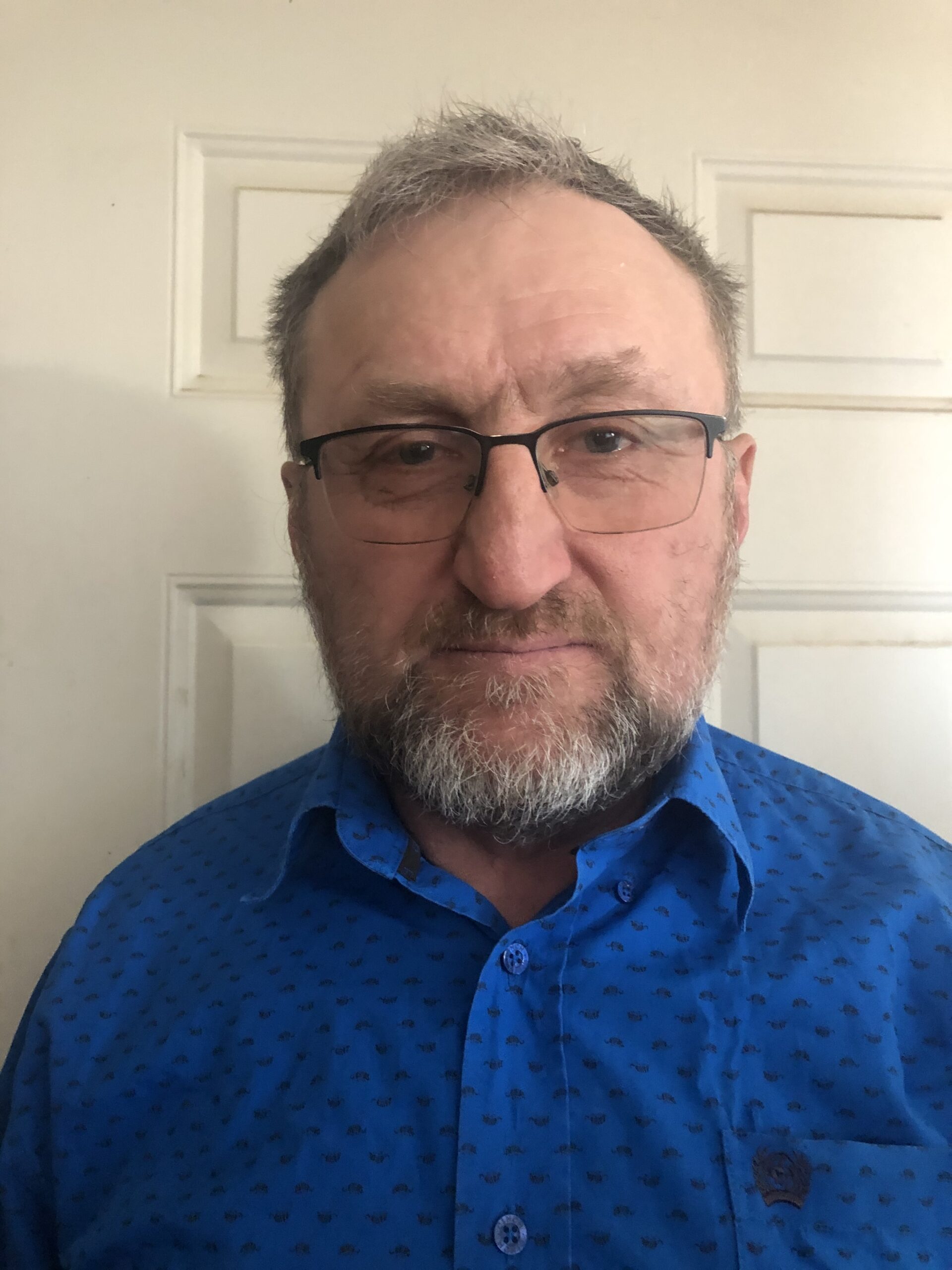 Keith Ritz.
By Justin Seward
Commentator/Courier
Keith Ritz is a farmer in Jenner and has entered his name in the race against Layla Vickerman for the Ward 9-Suffield seat on council in the Cypress County  byelection on Feb. 7.
Ritz has been farming in Jenner for over 40 years and has decided to run because he feels the farming and ranching industry need to be involved at all levels of government.
"The position for councillor was vacant. I feel that I can be that voice at the table," said Ritz.
Ritz is president of the Rainy Hills Grazing Co-op and feels the issues that need to be addressed in the county included maintenance and upgrading of roads, infrastructure upgrades for the Hamlet of Suffield , emergency services and weed control.
"My approach to council will be common sense, fiscal responsibility, accountability, and mutual
respect," he said.
Ritz knew past councillor Alf Belyea, who died in October, because often  he would discuss  road maintenance issues with him.
"He always had a listening ear and to time to visit," said Ritz.
Ritz can be reached by phone at (403) 548-1502 with any questions or concerns.
"I would like to thank all those who have been an encouragement to me in this opportunity," he said.
Ritz currently sits on the board for the UCP constituency of Cypress-Medicine Hat and Medicine Hat-Brooks and served as the Jenner fire chief for 10 years.