Bow Island to submit electric car charging station application
Posted on February 1, 2022 by 40 Mile Commentator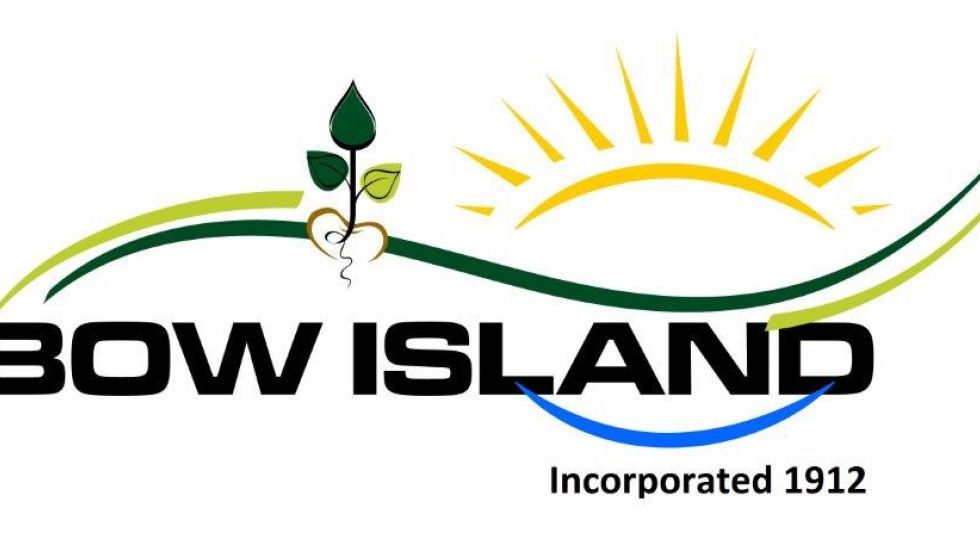 By Justin Seward
Commentator/Courier
Bow Island town council approved for the municipality to send in an application for a public electric car charging station at their Jan. 24 meeting.
On Jan. 18, the Minister of Natural Resources announced funding in Alberta to install electric  vehicle charging stations.
"Municipalities can access 100 per cent funding for a charging station placed on public land for public use through the Municipal Climate Change Action Centre," as read in the agenda package.
However, funding is limited to $3.4 million province wide and up to $150,000 available for a 100-kilowatt fast charger.
"This is something that council has discussed in the past as a way of drawing some tourism to our downtown area," said Dave Matz, Town of Bow Island chief administrative officer.
"We're just in the process of proceeding with an application for grant funding for that."
Matz said if someone is going through town, that it could take anywhere from a half-hour to two hours to charge a vehicle and gives people the opportunity to stop in and visit local businesses and restaurants.
"Yeah, I mean that's the trend,  a lot of communities are starting to install these and with the federal government funding it— I guess if we can get full funding for it we should take advantage of that," said Matz.
There is anticipation that there will be more applications then funding available.