Annual Redcliff Public Library income tax program now underway
Posted on March 1, 2022 by 40 Mile Commentator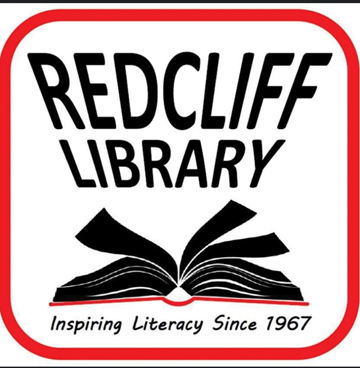 Redcliff library Facebook photo
By Justin Seward
Commentator/Courier
The annual Redcliff Public Library's volunteer income tax program is now underway for those lower income people who need assistance with their taxes.
"I think each year we've grown and have more people become aware of it," said Tracy Laturnus, library manager.
"We definitely get quite a few people returning each year. They specifically wait for this program to drop their items off, so they don't have to pay somebody else to do their taxes for them."
Residents will come in to the library to drop off their income tax packages, fill out information forms and volunteers are called at the end of each day to come and pick up the packages during business hours.
"98 per cent of the tax packages are pretty simple and straight forward," said Laturnus.
"So, it doesn't take long at all and volunteers return them here and we call the clients to come and pick up their returns."
Criteria include a single person having a yearly income of $35,000 with no dependents, $45,000 for a single parent and one child plus $2,500 per additional dependent and $45,000 for a couple plus $2,500 for each dependent.
"Well without it, they would have to go to Medicine Hat to take part in their community volunteer income tax program," she said.
"And if you're already on a low income, to take the expense to going to Medicine Hat—whether it's by taxi or however— that's an extra expense that you don't need just to take part in a free service. So I think it's very important to the people out here."
The program is looking for volunteers.
"So if anybody has the skills that they think could be utilized for this, that would be great," said Laturnus.
Interested volunteers can contact Laturnus at (403) 548-3335 for more information.
Revenue Canada will send the volunteers a software to use for filing out taxes.
Volunteers are not able to prepare returns for individuals who have self-employment income, have capital gains or losses, business rental or income, employment expenses, file for bankruptcy and are deceased in a year.
The program is from Feb. 28 to April 23.