March meetings of Redcliff town council
Posted on April 6, 2022 by 40 Mile Commentator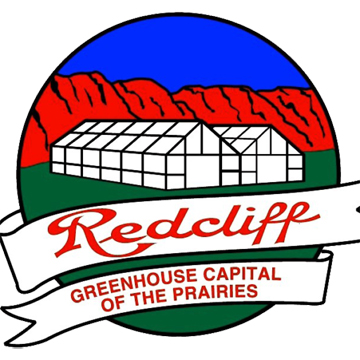 By Samantha Johnson
During the March 14 meeting, a memo was received by council regarding a request for a quote for the Redcliff Cemetery Phase 2 conceptual design. During the March 28 meeting, a staff report to council outlined that only one submission was received. The proposed expansion will be mostly to the west of the existing cemetery, a little to the north and a small corner on the east side.
Mayor Dwight Kilpatrick said, "we stopped leasing the area for grazing several years ago. It was a two-fold decision, one was for cemetery expansion and the other was the 670 Collective Club was trying to get some trails in that area."
Along with cemetery expansion, the budget also allows for another columbarium to be purchased. Council cancelled the 1941/2022 Emergency Management Bylaw as the City of Medicine Hat and Cypress County have both withdrawn from the regional agreement. Redcliff is part of the Southern Alberta Resource Sharing Agreement, along with many other municipalities, and the bylaw was no longer required.
There will be a new washroom installed in River Valley Park.
"The original washroom has been there since the early 1990s and is getting old and needs to be refreshed," explained Kilpatrick. "Engineering and Planning brought some options to council, and we chose to get a prefabricated, two-compartment washroom. It will be similar to what is already down there except larger and all concrete."
The current one has a concrete holding tank and base with a wood structure. Council looked at adding heat and water, but the cost was prohibitive. The prefab building will be ordered this year but there is no guarantee of a delivery date.
To read the full story, pick up a Commentator/Courier issue or subscribe to an ePaper digital subscription! You can sign up for digital or traditional subscriptions on bowislandcommentator.com by clicking subscribe under ePaper on the home page.