Town council passes final reading of cannabis overlay bylaw amendment
Posted on July 24, 2018 by 40 Mile Commentator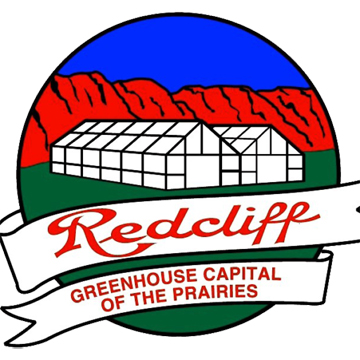 By Jeremy Appel
Commentator/Courier
Redcliff town council passed at its July 16 meeting the second and third readings of an amendment to its Land-use Bylaw that added a property to its cannabis overlay, which specifies where marijuana stores can be located.
Carrie Palmer of KRC Investments, the owner of the property, was the sole attendee of a public hearing prior to two readings.
During the first reading of the bylaw at council's June 25 meeting, Coun. Shawna Cockle expressed concern that the property was visible from a park nearby, which Palmer said she would address by putting up slotted fencing.
The second and third readings were both moved by Coun. Cathy Crozier and each passed 4-1, with just Coun. Jim Steinke opposed.
Councillors Chris Czember and Eric Solberg were absent.
Steinke, who also voted against the first reading, told the Courier that he's opposed to the legalization of recreational marijuana, which goes into effect across the country on Oct. 17.
Most of the constituents he's spoken to don't want cannabis sold in town, he said.
"It'll be legal across the country, but there are towns that don't allow liquor sales and liquor has been legal across the country for a long time," said Steinke.
Redcliff residents who want to purchase cannabis can still buy it in Medicine Hat or elsewhere, he added.