Bow Island council determines Municipal Stimulus funding project
Posted on September 23, 2020 by 40 Mile Commentator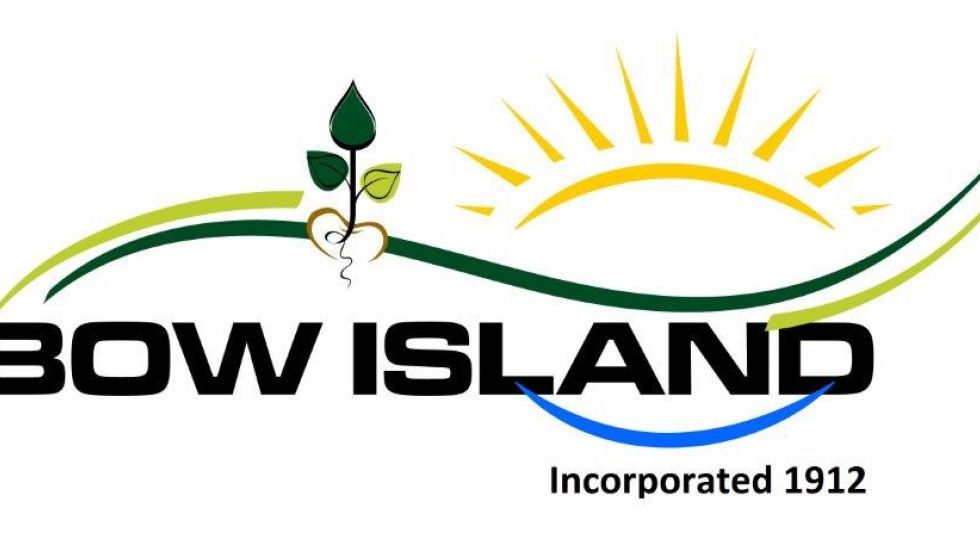 By Justin Seward
Commentator/Courier
Bow Island council passed a motion to repair Second Avenue East under the Municipal Stimulus Program at their Sept. 14 meeting.
The project will stretch from Second Street East to Third Street East and includes the replacement of sewer mains and services to the residences, curbs/gutters, sidewalk and asphalt replacement.
"We had so many projects that we need to do, it's a matter of picking one," said Bow Island Mayor Gordon Reynolds.
"This one qualifies and we wanted to get this project done. It's long overdue."
The cost of the project is $1,228,000. The town has been allocated $242,850 through the Municpal Stimulus Program and MSI (Municipal Sustainability Initiative) will contribute $985,150 towards the project next year.
"We're happy to get any government money," said Reynolds, on provincial funds for projects.
The provincial government introduced the Municipal Stimulus Program to provide additional capital infrastructure funding to municipalities in order to sustain growth and create local jobs, to enhance provincial competitiveness and productivity, position communities to participate in economic growth and reduce municipal red tape to promote job creating private sector investment.
Briefs:
CFEP
Council approved to provide matching funding to the North 40 Mile Recreation Society for the town pool's hot tub in the amount of $40,000.
The Recreation Society has interest in applying for funding under the Community Facility Enhancement Program (CFEP) to rehabilitate the hot tub at the swimming pool.
It is estimated the hot tub replacement will be $80,000. The CFEP provides a 50/50 split for funding.
Dispatch services agreement renewal
The Town of Bow Island will enter into a new three-year agreement with the City of Medicine on 9-1-1 dispatch services.
In 2021 the cost to the town will be $2.63 per capita ($5,373), 2022 will see an increase to $2.76 per capita ($ 5,638) and in 2023 $2.90 per capita ($ 5,924).